What is The Tent?
The Tent is a monthly subscription to help you encounter Jesus in your everyday. Joining The Tent gives you access to monthly content for your "quiet time" so it feels both powerful and productive. sounds pretty amazing, right?!
Each month we'll dive into teaching on a specific subject. Then we'll give you the tools and encouragement you need to put your faith into action! These challenges are intentional, practical, and will activate your faith in new ways.
Each month, we release 3 new Tent exclusive guided prayers! Our guided prayers are 8-12 minute prerecorded prayer exercises designed to help you experience the Holy Spirit in your everyday prayer life.
Every month we pick a specific section of Scripture to study together as a Tent community. We provide you downloadable worksheets that will act as your guide as you study God's Word even deeper.
Once you join The Tent, you'll be added to a private directory and our secret FaceBook group to join hands with other believers! Together, we encourage each other, ask for prayer, talk about the month's tent content, and hold each other accountable in our pursuits of Jesus.
How much does The Tent Cost?

The Tent is always 100% FREE for your first week! After that... your Tent membership is only $10/month and can be cancelled at any time!
How can I cancel my membership?

If you are ready to cancel or put your membership on pause... please send an email to info@forthegirl.com. We will assist you in ending your subscription.
What's included in The Tent subscription?

When you join The Tent, you gain access to most recent three month's of Tent content. Each month includes a monthly theme and teaching from Mac & Kenz, a challenge to help put the teaching into action, a downloadable/printable Scripture guide, three guided prayers, and podcast, worship song, and book suggestions to further engage in that month's content.
You also gain access to a private FaceBook group and directory to engage with the Tent community. Tent members also get discounts to the FTG shop, quarterly Zoom Bible Studies with Mac & Kenz, and other fun surprises along the way!
Can I cancel my memebrship at any time?
Although we will be so incredibly sad to see you go... YES! You can cancel at any time! Please simply send an email to info@forthegirl.com. We will assist you in ending your subscription.
How can I connect with other members of The Tent?
Once you're inside The Tent, you can connect with other Tent family members by checking out our Tent Directory or joining our private FaceBook group. We also have a place for prayer requests within each month of The Tent!
Jenna Z, Age 21  
"I LOVE the tent! Mac and Kenz really re-opened my eyes to my faith and got me on FIRE for Jesus! The tent has been such an incredible tool to guide me through my scripture. Through the Bible studies and in-depth look at the word, I can tell I'm growing."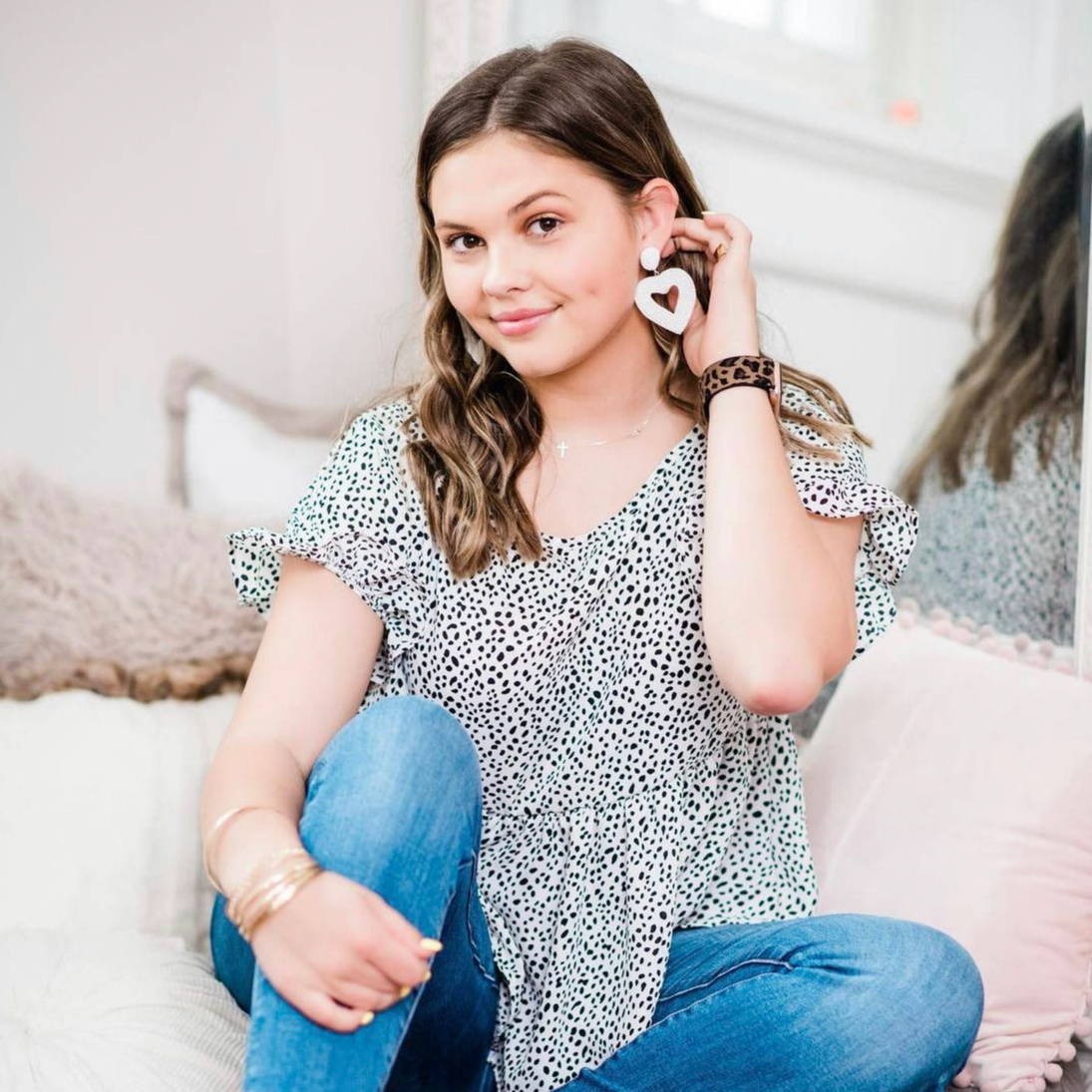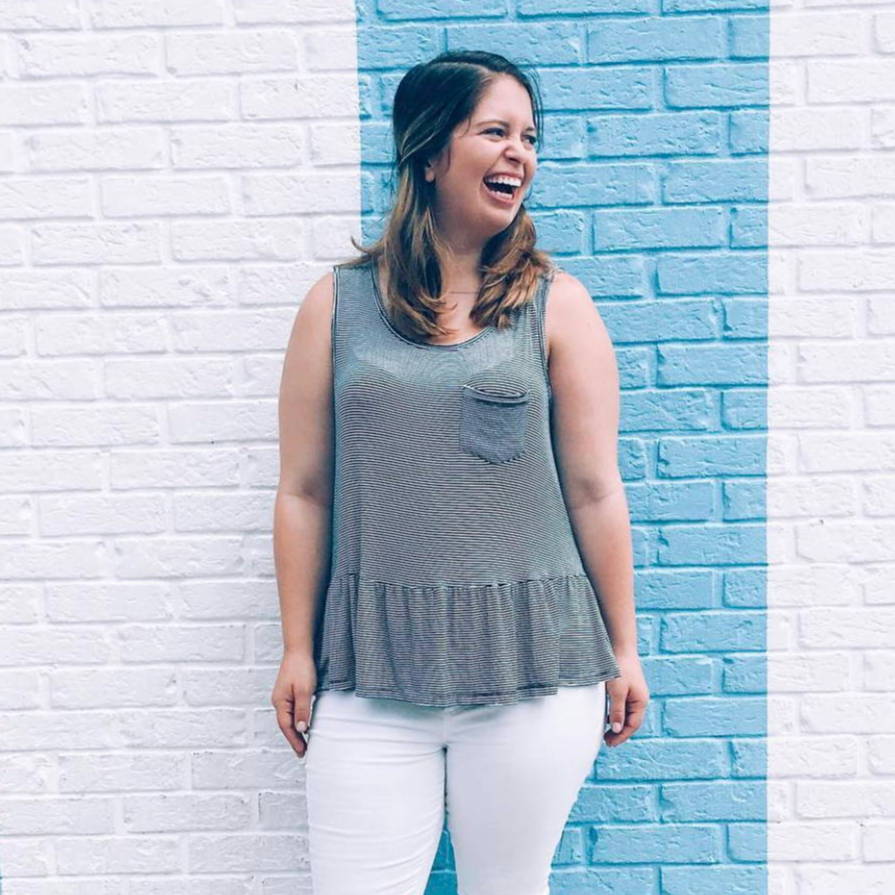 Gretchen H, Age 24
"The Tent has helped me stay SO excited to spend time with the Lord every day. I had fallen in such a rut with my quiet time. The Tent has given me so many amazing resources. I now look forward to my quiet time. It's become one of the best parts of my day rather than feeling like such a chore and something to check off my to-do list. My absolute favorite part of the Tent is the guided prayers. I love using those during a walk. I also really like the calendar. Using it every month keeps me organized and holds me accountable to staying on track."